Booran Motors – corporate fleet management & leasing specialists in Melbourne
From little things, big things grow. Booran Motors has been an integral part of the automotive industry since 1965.
We pride ourselves on being family-owned and operated for over two generations. Our large, long-term, loyal employee base provides vast industry knowledge.
Booran Motors employs more than 400 staff and is one of the most progressive dealership groups in the automotive industry.
The Booran motor group consists of more than 12 brands with dealerships spread out over Melbourne metropolitan area - Berwick, Cranbourne, Cheltenham, Dandenong, Frankston & South Morang.
Our brands:
Why choose Booran's for your fleet needs!
At Booran Motors our aim is to provide you with a range of personal and professional services regardless of whether you are leasing one vehicle or an entire fleet – we will take the burden off your shoulders. Whether you simply need 2 new Light Commercial Vehicles for your fleet or a large tranche of 100+ vehicles, our dedicated Fleet Managers in Melbourne are here to help.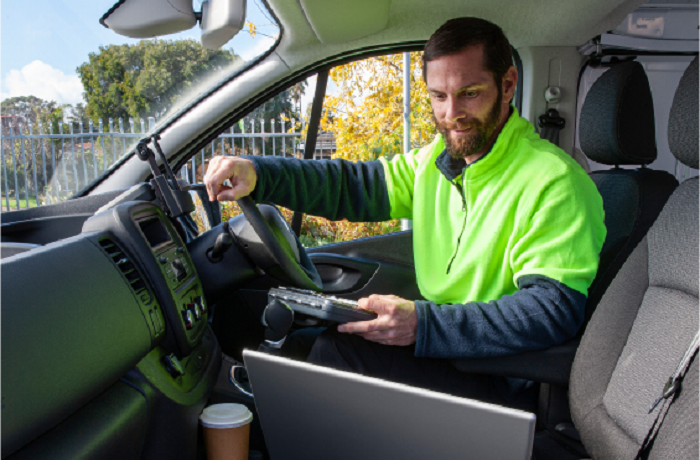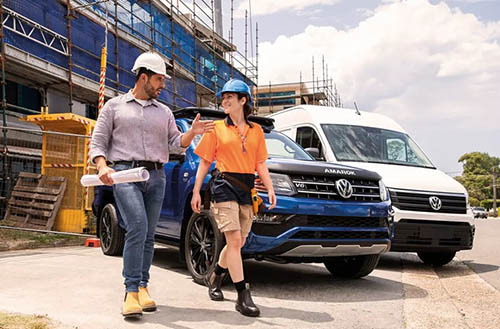 Whatever fleet you require – Booran's got you covered!
Booran Motors Fleet Department has over 60 years of accumulated industry knowledge and experience, something we are immensely proud of. Each of our dealerships in Melbourne has a dedicated Fleet Business Manager.
Because one size doesn't fit all we are very fortunate that our multi-brand operation allows us to be a one-stop shop for vehicle comparisons further to which we can advise you on how to best maximise fleet buying arrangements from the manufacturers we represent.
Whether it's 1 or 100 vehicles you are after, if you have an ABN/CAN then we can help.
Booran's can help with everything including:
Weight distribution and load-carrying abilities
Vehicle towing legalities
Specific Vehicle fit out's
Fringe Benefit Tax reporting and considerations
Cost-Effective servicing arrangements to minimize employee non-productive work time
Minimize purchase costs through Manufacture's and ABN holders' incentives
Equity considerations with different vehicle levels for different employment grades
Tax effective financing options
Vehicle disposal and vehicle equipment re-purposing
Ongoing fuel, toll, traffic infringement and registration management
Vehicle signage coordination
Electric vehicle options
Life of vehicle cost amortization & considerations
Consistency of vehicle build quality
Co-ordination of vehicle supply, delivery and registration in Victoria and Interstate
Driver personal safety and vehicle monitoring system's
Minimization of paperwork for tax invoicing and Vic Roads purposes
Advice for ongoing vehicle cost reporting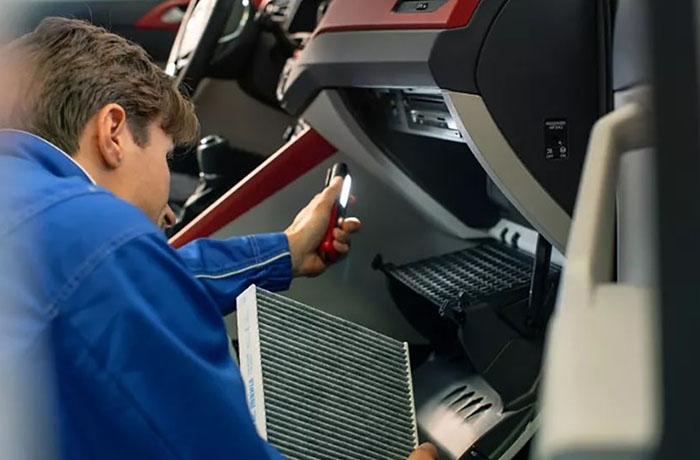 Managing your fleet servicing at Booran's
Service your entire fleet across any of the Booran Motors multiple locations in Melbourne VIC. All our technicians are factory qualified and are constantly being trained with ongoing courses on new products.
You have the option to drop into one of our service centres and sit in a comfortable waiting room while your vehicle service is completed.
If you are run off your feet and can't make it to the service department, we have the solution for you also - we will come to you.
Booran's can also offer MOBILE ON-SITE SERVICE*. It is as simple as calling our service department and organizing the time, date and location of your fleet vehicle's availability and we'll get you booked in at the earliest convenience.
All our services use genuine parts and accessories and are all covered by manufacturer warranties.
* Mobile On-Site Service subject to location and availability
Are you suited to an Operating Lease?
With no large initial outlay, an Operating Lease can ease your business cash flow with fixed monthly payments spread over the lease period. The payments cover vehicle lease payments, servicing, maintenance, registration and other services. This can reduce the administrative burden associated with running business vehicles, letting you focus on running your business.
Benefits of an Operating Lease:
Improve cash flow - Lease payments are known upfront and remain the same over the life of the lease
Cost certainty - Vehicle running costs such as servicing, tyres, roadside assistance, registration and CTP can all be included in your monthly payment
Tax efficient - If the vehicle is used for business purposes, you may be able to claim the monthly leasing cost as a tax deduction
Reduce administration - Single monthly payment covering vehicle expenses
Save time and money - Include a fuel card with your lease to access fuel discounts and manage fuel purchases consolidated into your monthly invoice
No large initial outlay - No deposit required
Less fuss - At the end of the lease you simply hand back the car in a good condition (fair wear and tear included) and within the agreed kilometre limits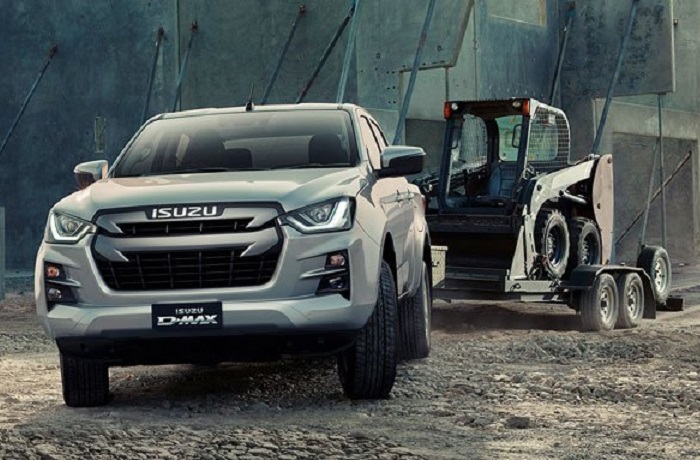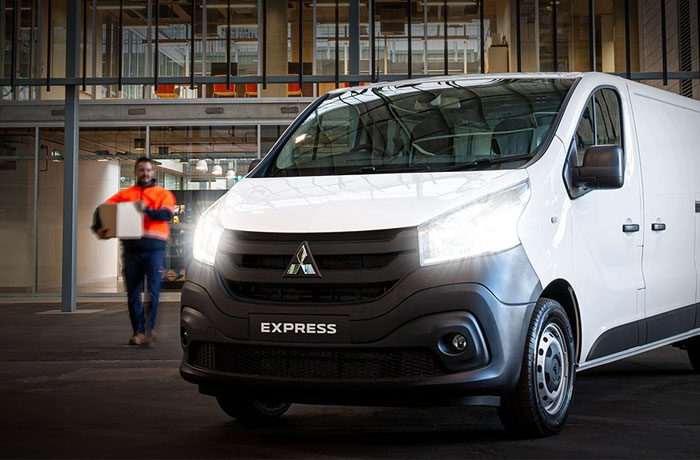 Legislation around operational fleet vehicles?
Price aside Light Commercials, Vans or even Passenger vehicles often have 'fit for purpose' or OH&S requirements before they go into service. Again whether it's 1 or 100 vehicles Booran Motors has a working knowledge of the legislation associated with operational fleet vehicles
With the recent changes in Victorian legislation concerning an employer's responsibility / industrial manslaughter, all employers should be aware that this legislation is not solely related to a worksite but also applies to motor vehicles and their drivers of such vehicles when they are conducting company business.
For more information visit:
https://www.worksafe.vic.gov.au/victorias-new-workplace-manslaughter-offences